Experience the best of Clemson
The Abernathy is Clemson's premier boutique hotel. Featuring an unbeatable location within walking distance of Memorial Stadium, our modern 41-room hotel is a welcome addition to the Clemson landscape. Throughout, we pay homage to one of Clemson's most distinguished citizens and visionaries, the late Larry Abernathy, who served both the town and school as a longtime mayor and an adjunct professor.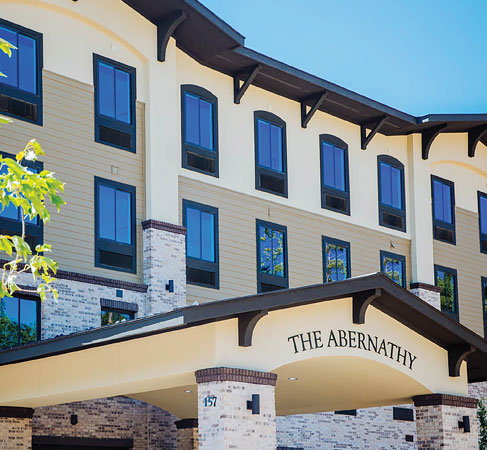 Hotel Benefits
Complimentary wifi
T

APS Bar & Café

Fireside Lounge
Pet Friendly
ADA Accessibility & Features, Learn More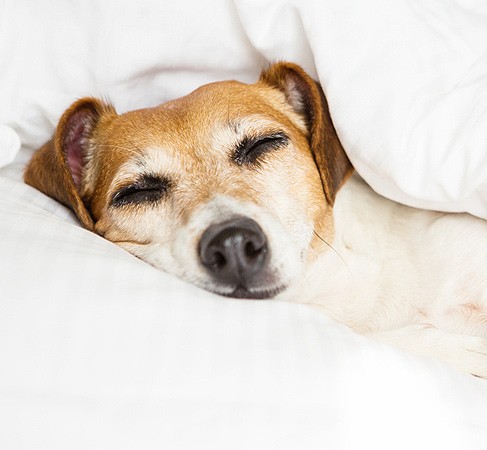 Bring Along Your Furry Friend
A Warm Welcome for Pets
Proud to be among Clemson's pet-friendly hotels, The Abernathy invites your four-legged friends to join in on the fun with a variety of pet amenities, from tasty dog treats upon arrival to a convenient pet-walking area just outside the door. We provide everything to serve your pet's travel needs.
Sleeping Beds
Dog Treats
Food / Water Bowls
Pet Walking Area
Local Walking Trails
*Daily pet fee applies
Top reasons to stay with us
---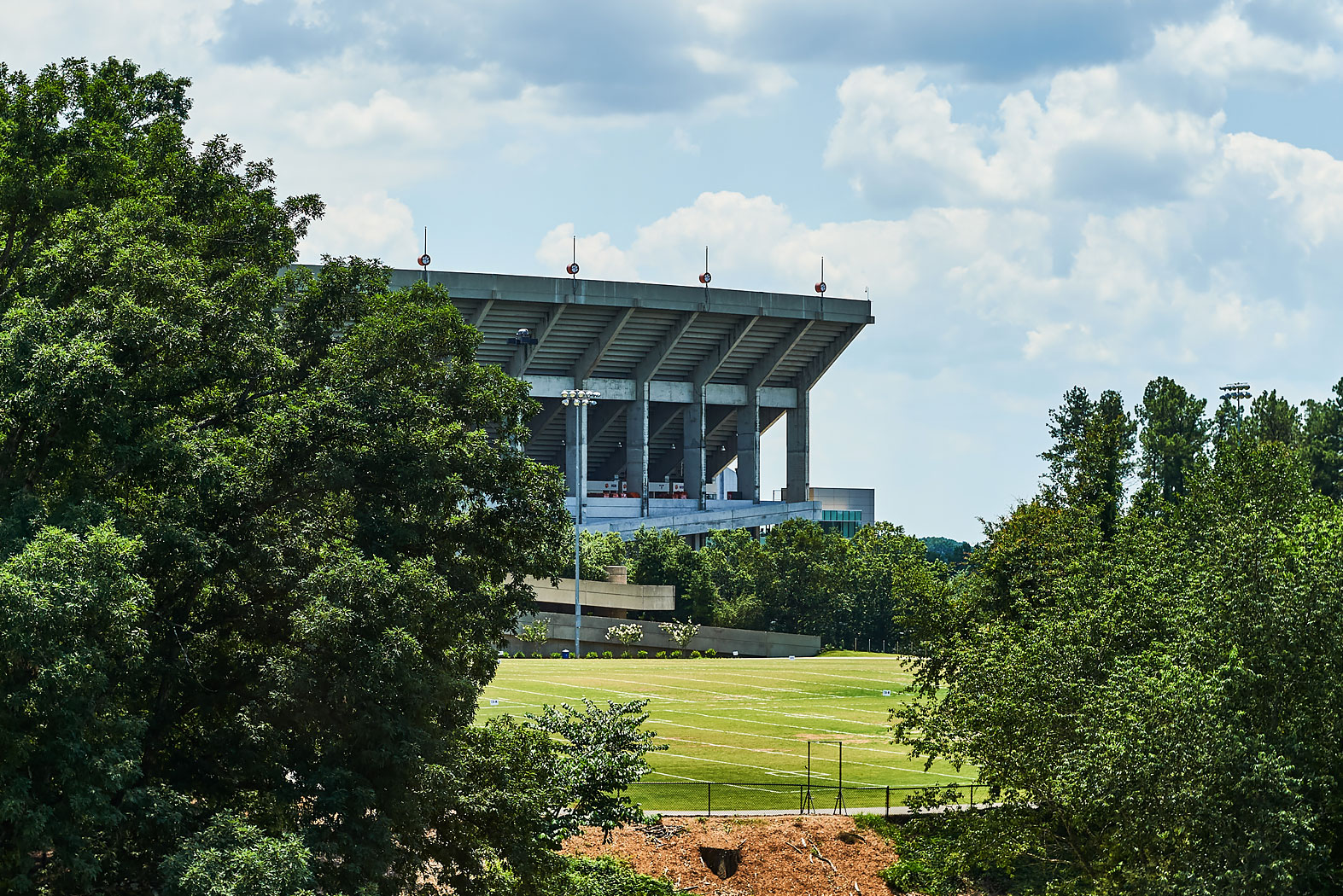 1 | You Can Walk Everywhere
2 | You're Proud of Clemson
3 | You Want Extra Space
4 | You Love The Outdoors
5 | You Love A Warm Welcome
Larry Abernathy
A Nod To Our Namesake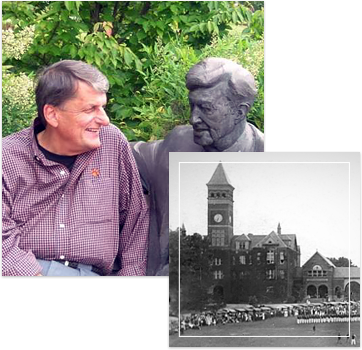 Larry Abernathy (1947-2012) was the embodiment of Clemson. The city's longtime mayor was also an adjunct professor whose passion and pride for the university knew no bounds. A gentleman, family man and public servant, Abernathy was first elected to the Clemson City Council while still a student at the university. Among his innumerable accomplishments were the creation of the state's first energy-efficient transit center and one of its first climate action plans. An avid outdoorsman, he once said: "I am driven to environmentally friendly initiatives because I have three grandsons. And I want them to have a world that is as beautiful, as enjoyable, and as unharmed as it can possibly be."